What Others Say About Us…
It's super important to us that the homeowners we work with have a great experience. We strive for excellence, every time. So, check out what others have said about us:
Want to share your own experience with us? Send us a note to let us know what working with Coastal Edge Homebuyers has been like for you.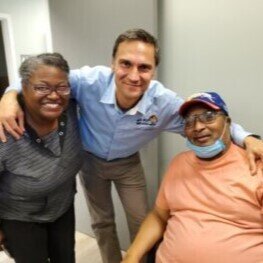 "…helped us sell a problematic property that we have owned for years…"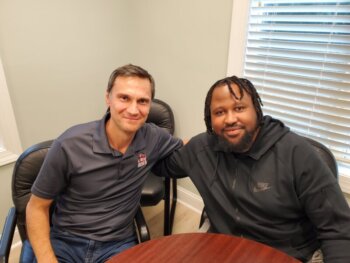 Donald was happy to sell to us their land in Chesapeake.
Testimonial video of the experience of Mr. and Mrs. Joyner when Coastal Edge Homebuyers purchased their house in Suffolk VA
Alex helped me sell an inheritance property. He was prompt to follow up on all requirements and made it easy to go through the process from beginning to closing. Alex is trustworthy with high integrity.
We recommend Coastal Edge Homebuyers! We can attest to the personal character and professional services we have contracted from ownership in the past. Expect the best with on time, to the point, professional service from day one until it's done!

Alex was wonderful to work with. He met me the same day I called and delivered 100% on his promises. We sold our grandmother's house and closed in just 3 weeks. I highly recommend them!
"I had a very good experience working with Alex. He was responsive, timely and professional. He kept me posted on progress and provided next steps through out the whole process. I would definitely work with him again."